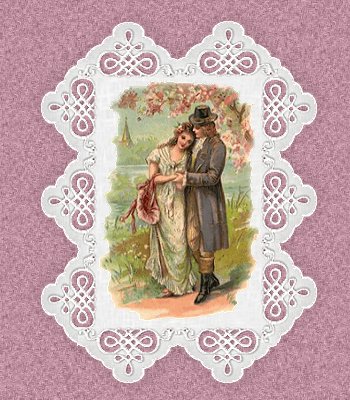 A Creative Valentine's Day
to You and Yours

from Anitra & Her Muse

Valentine's Day, February 14, is a day for the celebration of love. Love, however, means many things. Romance, passion, friendship, family devotion...

These are some poems and stories on all aspects of love.

and Prose
Haiku for Wes
He sleeps on the office floor
while I write.
I need no Valentines.

For Family & Friends

Great Love Poems from Famous Poets

Some Fun Valentine's Day Links
Valentine's Day background from
Women of Strength and Inner Beauty
Designer's Garden.
Find more fun things at their Valentine's Day Page.

| Other Holidays | Site Map |